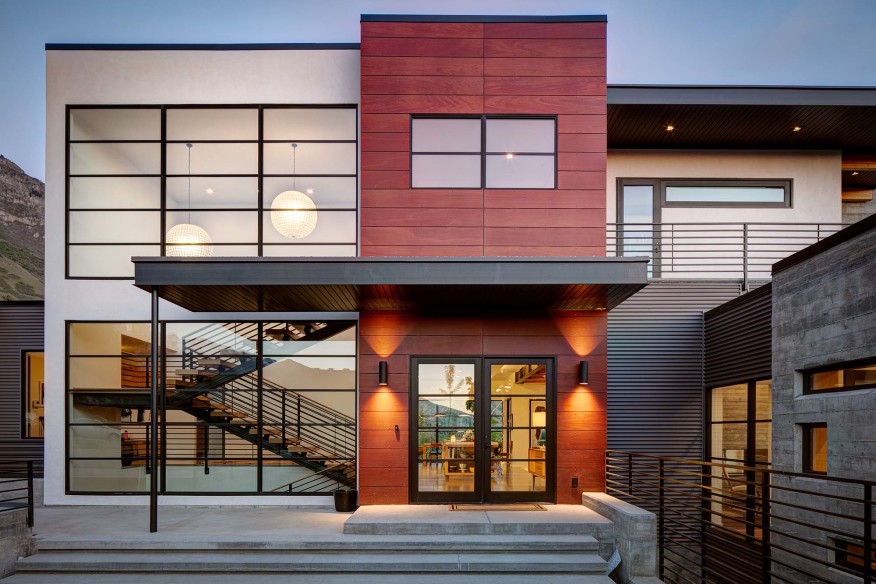 Window Cleaning
Having nice clean windows is something that everyone wants, whether it's for the holidays , spring cleaning or just want to enjoy their view. Here at EZ Breezy Services we use gentle products when cleaning your windows to make sure that the quality of your windows is preserved.
Maintaining your windows is essential to keeping a healthy home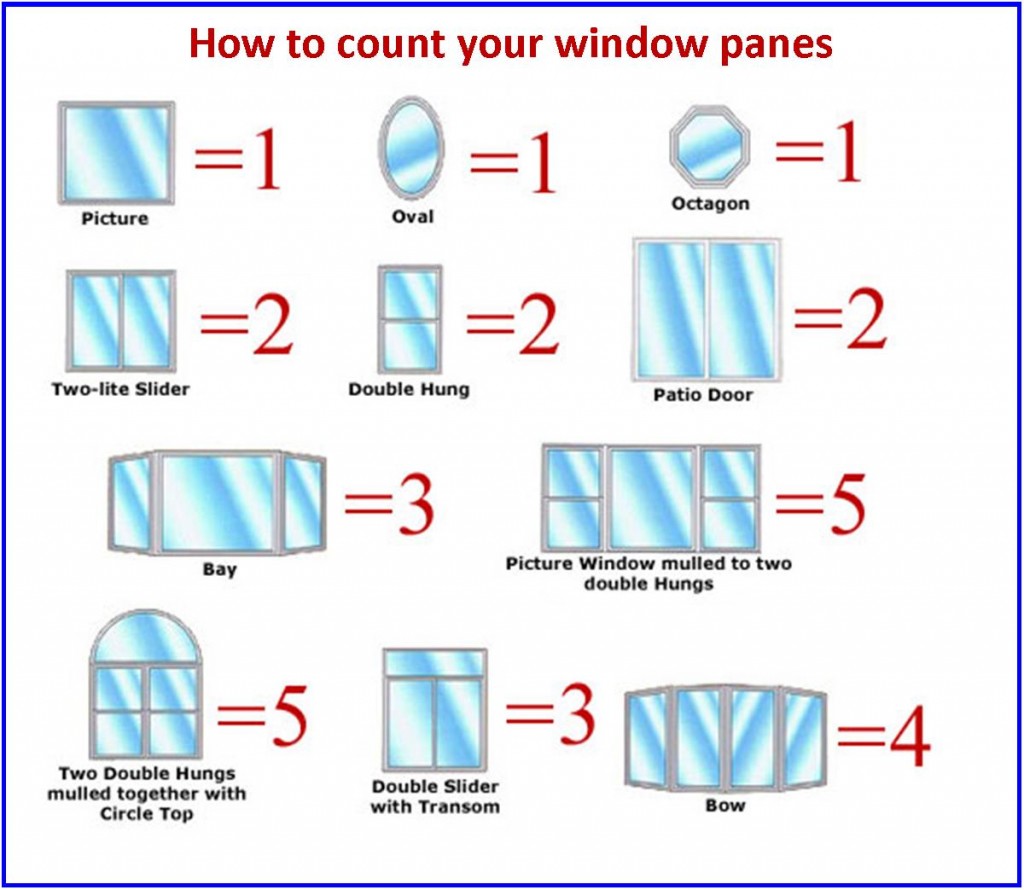 Starting at
1 Story $135
2 Story $155
Pricing includes cleaning inside and out up to 30 window panes. An example of how to count window panes is a window that slides open will be considered as two panes. One for the stationary and One for the sliding.
Window Cleaning also offering the following services
Screen Cleaning
Solar Panel Cleaning
Gutter Cleaning
Mirror Cleaning
Light Fixture Cleaning
Skylight Cleaning
Ceiling fan Cleaning
Track Cleaning
Hard Water Removal
Glass Wall Cleaning